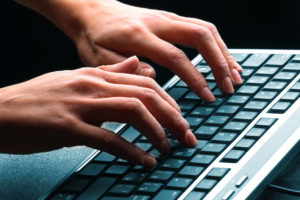 Our community board has several officers including president, treasurer and secretary. The association secretary is responsible for preserving the association's history, maintaining its records and protecting it from liability. In some instances, the secretary delegates some or all of the secretarial tasks to the manager. They include:
Recording minutes for all association meetings—board meetings, special meetings, annual meetings and committee meetings
Announcing meetings and preparing agendas for board and members meetings as required by law.
Maintaining association records—keeping files organized, safe, accessible, categorized, identified and retained according to schedule.
Witnessing and verifying signatures on checks and other financial and legal documents.
Maintaining rosters of all association board and committee members, officers and members of the association, including their current mailing address.
Verifying proxies at annual or special membership meetings and ensuring that proxies and ballots are kept in the association's records.
Filing forms with state agencies—employment forms, incorporation documents and other official records.
Managing correspondence to the manager, office, board members, committee chairs and others; ensuring that tone, form and spelling of all association correspondence reflect positively on the association.
The association secretary is a key officer on the board and is essential to the association's success.