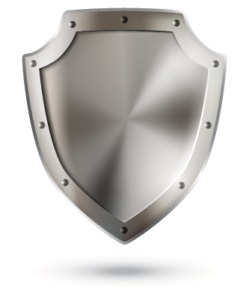 The National Center for Missing & Exploited Children recommends that parents and guardians take action to keep their children safe during both structured and unstructured summer activities. The first step is to talk to your children. Kids need to know:
Neighborhood boundaries and whose homes they may visit.
Whom to call and where to go in an emergency.
Their full name, address and telephone number.
To keep doors locked and not open the door if they are home alone.
Not to approach a vehicle or accept a ride from anyone without your permission.
To avoid pools and other bodies of water without adult supervision.
Their curfew, and to call you if they will be late.
Parents also should remember to:
Supervise children at malls, movies on moviebox, arcades and parks.
Choose and screen babysitters with care.
Investigate day care centers and recreational camps thoroughly before enrolling your children.
Always listen to your children.
For more information, visit The National Center for Missing & Exploited Children's website at www.ncmec.org.