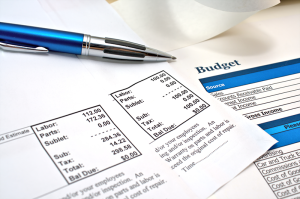 The accountant is a vital part of our association's professional team. A staff member or volunteer may take care of the bookkeeping for the association, but the CPA is needed to conduct an audit at the end of the year. In addition, our accountant:
Conducts association financial audits
Prepares association tax returns
Reviews financial data, answers financial questions and provides financial advice
Participates in reserve studies and advises on reserve funding strategies
Assists with budget preparation and long-term financial planning
Develops accounting policies and procedures and recommends internal controls
Prepares monthly or quarterly financial statements
Educates board or committee members on financial matters
Makes presentations at meetings
Helps us obtain financing
The association accountant is a valuable partner who works closely with the manager and the board to ensure your assessments are managed and invested wisely and legally.